limousine-muenchen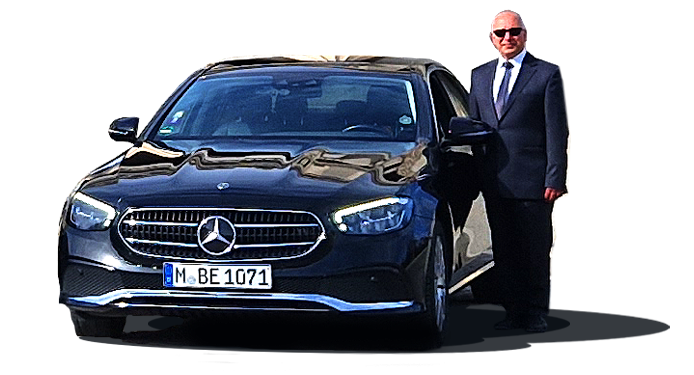 BlackEasyRide Limousine & Taxi Munich
Our limousine service offers luxurious and comfortable vehicles equipped with all amenities such as leather seats, air conditioning, entertainment systems, and drinks. Show elegance and style and indulge in luxury with BlackEasyRide by booking your ride now.
Phone: +49 176 20 720 417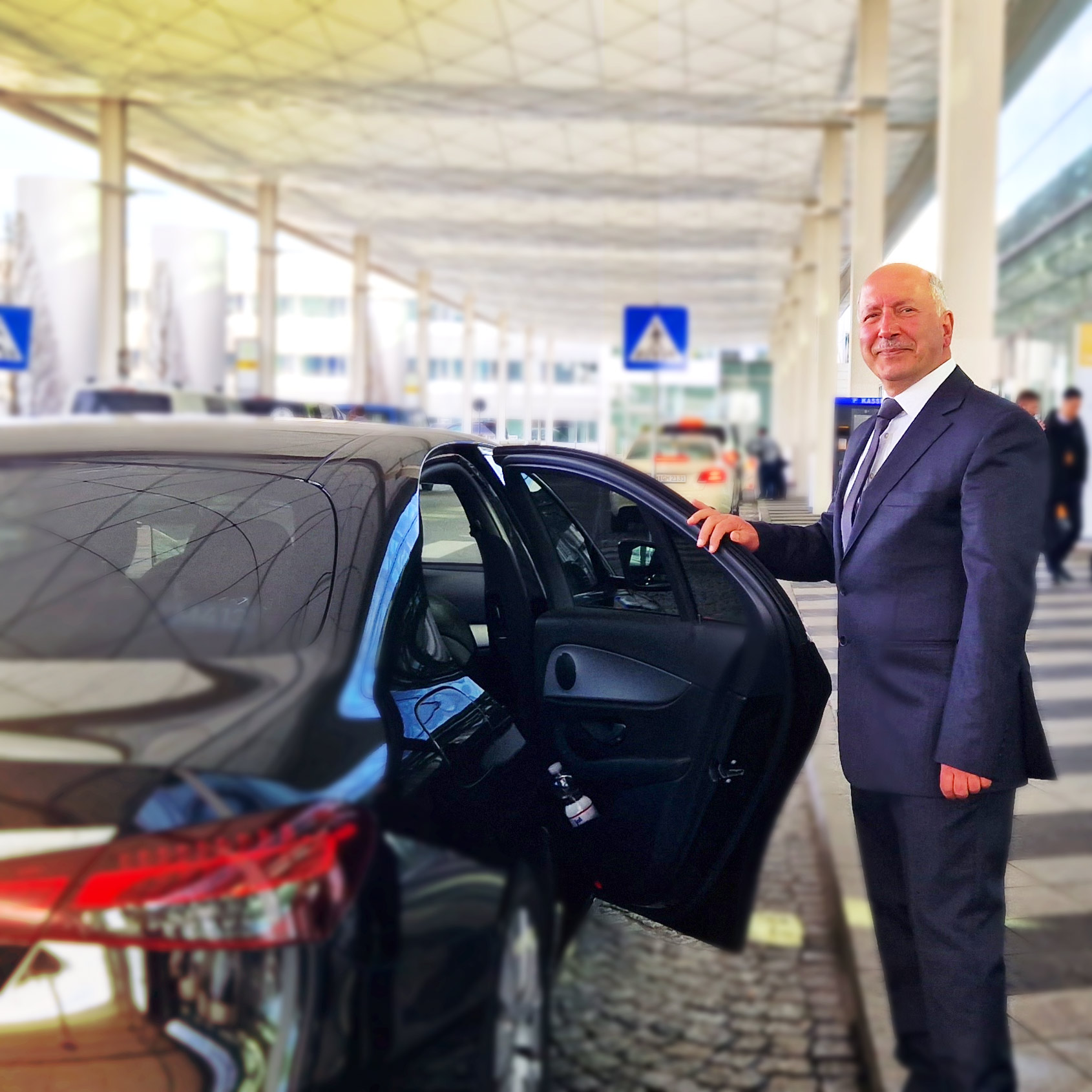 Airport Full Service
Travel with peace of mind in sanitized premium vehicles with licensed and insured chauffeurs. Start at the Airport.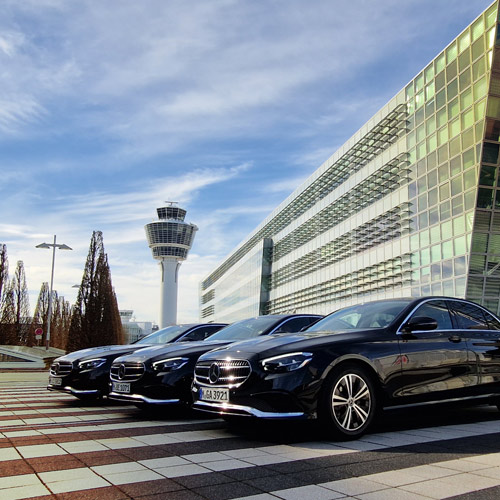 Munich VIP Ride
Travel with peace of mind in disinfected premium vehicles with licensed and insured chauffeurs.

Premium Cars
Enjoy your long-distance trips, transfer rides, or airport transfers in high-quality Euro 6 vehicles.
Book your luxury ride now
The booking process is simple and discreet. Enjoy the highest comfort with just one click. You can also give us a call at: Phone+49 176 20 720 417
This is how your journey begins with luxury and comfort
We provide limousines and taxis for Munich. Enjoy your trip from the first minute in a relaxed and comfortable manner. Our trained drivers offer you all-around service that leaves nothing to be desired. Whether private or commercial, we offer you driving from Munich to all of Europe at affordable prices.
Our chauffeur service – Always there for you!
Experience and expertise since 2015
Our limousine service and taxis offer luxury and comfort. Safety is also a top priority for us. With regular maintenance and trained drivers, you can rely on us. We'll take you to your appointment on time or start your vacation with us. This way, you can enjoy your vacation without stress from the moment you step out of your doorstep.